Get the Holiday Season Started With Some Easy Woodworking Plans
The holidays are almost here and many of you are preparing to or have already begun decking the halls with the same old decorations you've had for years. Spruce things up with an easy woodworking project by creating some of your own outdoor Christmas decorations.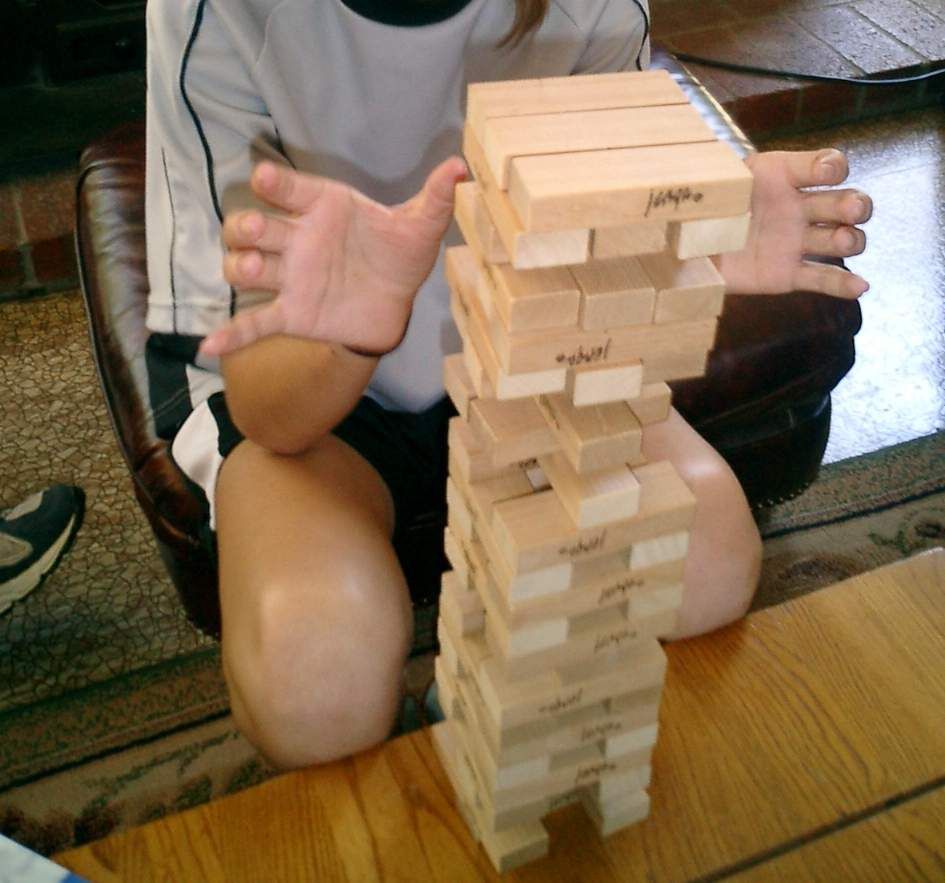 Depending on your skill level and the time you want to stick into them. Your new holiday decorations can be as complicated or as easy as you want it be.
This project [http://www.icarpentryguide.com/easy-woodworking-projects does not require a huge investment, just a few sheets of plywood should be enough to make several large outdoor decorations. It also does not require a fully functional wood shop to complete. A skill and jig saw along with a sander and some paint is all that is needed.
Check out our site for more easy woodworking projects and plans.
If you have children this is a great project to get them into woodworking with. Let them help design and if possible, cut out the pieces. If they or you are uncomfortable with them using power tools, they will love putting the finishing touch on the project by painting the cutout.
Here are Some Holiday Project Ideas:
Reindeer and sleigh
Can be one of the more difficult designs depending on how detailed you want to get.
Good Ole' Saint Nick
Like the reindeer and sleigh, you can make this as challenging as you want.
Presents
No skillful cutting needed here, just a few different sized squares and rectangles. To add a little detail, use the left over scrap to make the ribbon and bow.
Christmas tree
Another easy project to complete. Cut multiple size triangles, put them together in a shape of a pine tree and paint.
After the holidays pass and you are looking for another woodworking project to help you get through the winter months, don't forget the other holidays. Halloween alone should get you through February.